Workshops and webinars designed to optimise your business and professional performance.
Grapes to Grange provides strategic business focused workshops, seminars and webinars designed to address the key challenges faced by business owners in today's business world.
The workshops and webinars I run are designed to give you the knowledge, processes and systems to address the challenges of growing your small business, as well as help your professional development.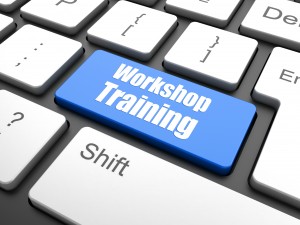 Our webinars and workshops are about learning from real business experience for current business problems.
Should you not see a title below that applies directly to your issue, then contact me and we can discuss how I can create an individualised program for your business.
WORKSHOPS
Note: All workshops can be also run as coaching frameworks for individuals as well as groups.
Here are the most popular topics covered in my workshops :