First 3 Months in a new leadership role
The first 90 days of any new leadership role is crucial. Up to 25% of new management appointments fail within the first 12 months.
This workshop  or 3 month programme guides new leaders towards success, solidifying your reputation and avoiding costly traps.
As a result, as a new leader you will assimilate effectively into your new role by: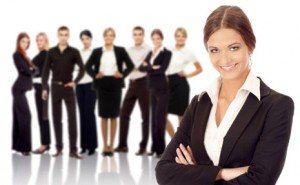 Gaining clarity about performance expectations, beyond the formal job description.
Understanding the culture, to avoid political landmines and adapt quickly to how things get done effectively.
Building strong relationships up, down, and across the organisation.
Getting results at the right pace, while strengthening relationships and building trust and credibility.
Presenting Situations:
You have a new role and want to succeed during the crucial first 90-100 days.
A company or business is concerned about executives coming into a company from outside.
Outcomes:
Make a great impression.
Become aware of the culture and politics of a new organisation, to avoid crucial errors.
Lay the foundation to get results.
Improve job security.      
Take your business to the next level now.