Motivating Your Employees to Action
Employee engagement is a billion dollar problem worldwide. It is also one of the top complaints of coaching clients: "How do I get more out of my employees?"
Executives and managers struggle w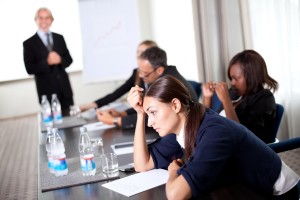 ith this issue in many ways. Motivating employees towards action is the focus of this workshop which centres on a proven 11-part model for improving employee engagement.
Presenting Situations:
• You believe you are not getting enough productivity or engagement from your employees.
• You get negative feedback from employees.
• You might come from a technical background and have little previous experience or development in authentically engaging and mobilising your employees.
• Performance in your unit or business shows low productivity, low morale, and/or higher-than-average turnover.
• You are having issues recruiting, retaining, and developing top talent

How to engage and mobilise is a top frustration….
Many leaders of both large and small organisations report that one of their top frustrations is about how they can do a better job engaging their employees. They are tired of spending so much time dealing with the fallout that comes from employees that are not as committed and motivated as they are.
The answer might be simpler than you think….
While there is no silver bullet to this predicament, there are simple yet powerful leade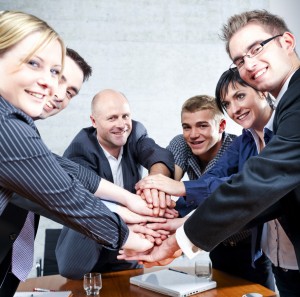 rship practices that cost nothing to implement, and can produce immediate improvements in performance.
Outcomes:
• Higher productivity
• Better teamwork
• Increased comfort and confidence leading
• Improved impact and leadership presence
• Increase morale and decrease turnover
• Development of internal talent to assume greater responsibility and make continuous improvements
• Ability to spend time on fewer hassles and fires, and focus on more strategic issues
Take your business to the next level now.