Contact us to ask about any of the featured services – for all your business and leadership coaching, mentoring, consulting, workshops and training needs
Complete the form below to contact us to arrange a free initial consultation about coaching or an extended DISC profile. Just add details about the nature of your inquiry in the message section.
Together we will discuss your situation and make sure we are a good fit, and set a clear focus for working together to achieve your goals. We can do that in person if you are resident in Victoria, or by Skype or phone elsewhere in Australia.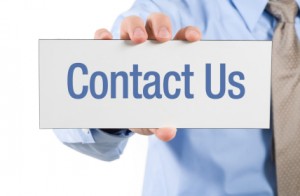 As part of my business coaching process we'll go through your issues and conduct a Business Health Review to clearly establish where you and your business are at, where you need to go with your personal development and business planning, and we'll discuss the steps forward.
Contact me direct on mobile 0409 556 650 or message me using the form below.