Grapes to Grange Business Consulting Services – when you need an experienced hand and you don't have the budget or time to hire someone permanently.
Business consulting means  I work within your business on a specific project – I bring my skills and experience gathered over the past 3 decades into your business and we optimise your  business effectiveness, and develop systems and processes so this can be maintained in the long term.
Key assignments over the past years have included consulting projects wit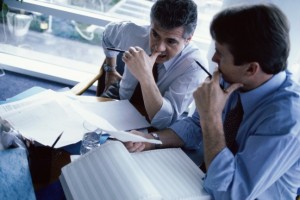 h Shire Australia, Nycomed, Max Pharma, Princeton Publishing, Alpha Insights(UK) , the global CNC manufacturing firm ANCA Pty Ltd,  and Allstar Balustrades.
The services on offer include, but are not limited, to:
Strategic Planning;
Integrating and optimising the effectiveness of sales and marketing teams;
Marketing Business planning for individual products or product groups;
Business start up planning;
Developing and managing Product launch programmes;
CRM, website and online digital marketing and strategy development;
Mentoring of marketing personnel;
Contract sales and/or marketing management on an interim/part time/project basis, including work overloads, leave and head freezes.
Contact me to discuss your specific business consulting need and how I might fill that need with my experience and professional approach.
Arrange an initial consultation »
CLEAR THINKING – CLEAR PLANNING – CLEAR RESULTS